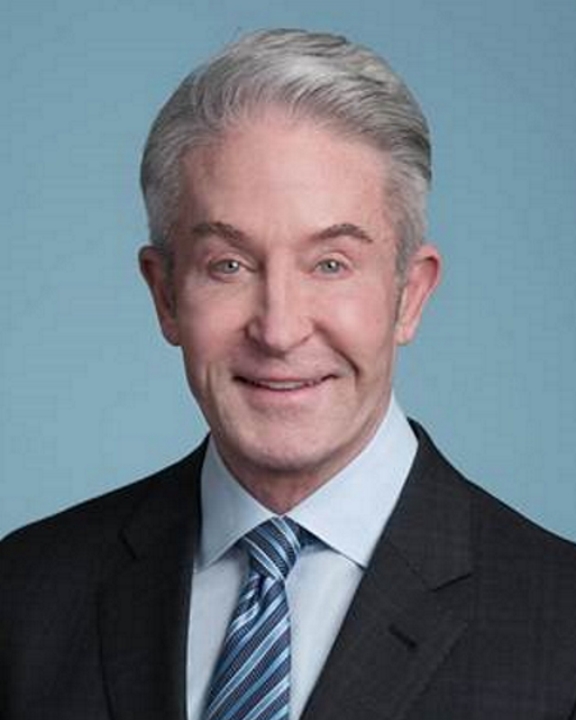 Bruce Swartz
Executive Advisor
Bruce Swartz is an Executive Advisor of COPE Health Solutions and is also the Senior Vice President Physician Integration for Dignity Health. In that role, he is responsible for the enterprise Physician Integration strategy and operation inclusive of all employment models, Clinical Integration, Bundle Payment Care Improvement, and Population Health Management. In this role, Mr. Swart leads the development of cooperative relationships between physicians and Dignity Health hospitals and management, profit and loss responsibility, physician related mergers and acquisitions, and provides leadership to the development of physician support mechanisms that facilitate the alignment of physicians and Dignity Health entities. He is member of the system Executive Growth Team and participates in system wide strategy development, mergers, and acquisitions.
Prior to Dignity Health, he served as the Executive Vice President of MED3000, a national technology and physician practice management company. In that role, Mr. Swart was responsible for national managed care operations, payer and provider risk management contracts, and emergency response operations.
In addition, Mr. Swart held executive positions at WellPoint as Vice President Network Management, inclusive of Commercial, Medicare, Medi-Cal, and ancillary provider contracting, Chief Operating Officer for Premier Practice Management, Senior Vice President Mergers and Acquisitions for MedPartners, and Vice President Operations for Mullikin Medical Centers.
Mr. Swartz holds a bachelors degree in Business Administration, and Masters of Healthcare Administration from California State University Northridge.