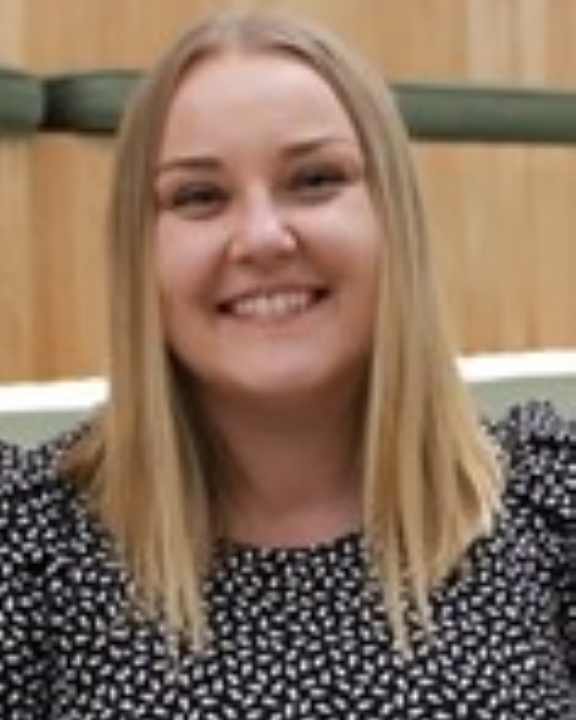 Serenity Park
Program Manager
Serenity Park is a Program Manager at COPE Health Solutions with 4 years of workforce development experience working with historically marginalized communities to determine their desired career pathways, professional goals, and strategies to overcome employment barriers. Within this role, Ms. Park assists in recruitment efforts for COPE Health Solutions programs, provides direct supervision to program participants, and establishes relationships with key hospital client executives and staff to ensure programs are set up for success. Through this work, Ms. Park helps program participants determine which health care career pathway is right for them and provides feedback to assist with their professional development. This in return creates a workforce pipeline for hospital clients.
Prior to joining COPE Health Solutions, Ms. Park worked as a Workforce Development Coordinator for Los Angeles Cleantech Incubator (LACI). In this role, Ms. Park led LACI's outreach and recruitment efforts for their workforce development programs which included engaging in social media outreach, coordinating with applicants to help them finish their application, and attending community events. Ms. Park established processes and procedures for data collection, reporting, and analysis to improve program efficiency. Ms. Park also provided professional development, career coaching, and supportive services to program participants. Ms. Park earned her Bachelor's in Applied Science in psychology from the University of Minnesota – Duluth.
Ms. Park has received numerous trainings on working with vulnerable populations including mental health first aid, trauma informed communication, and cultural sensitivity.