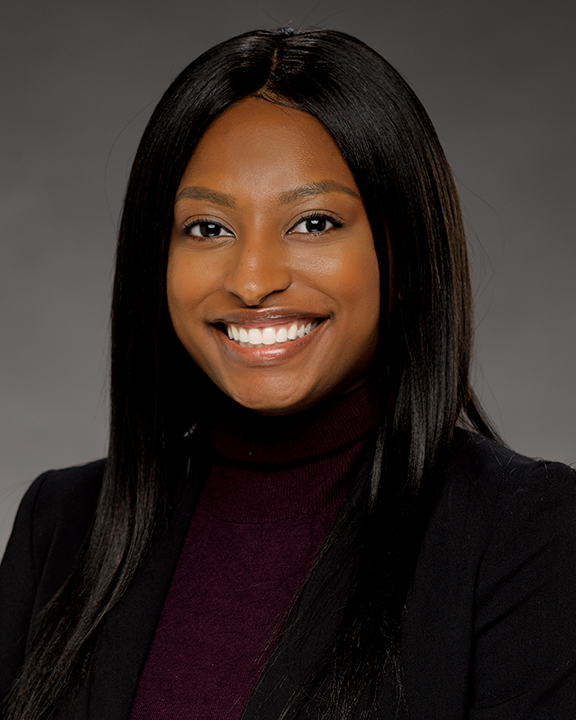 Dana Fox-Bennett
Director
Dana Fox-Bennett joined COPE Health Solutions in November 2018 as a program manager at Riverside Community Hospital in Riverside, California. She is currently a Director overseeing all program operations and provides program participants with mentorship, coaching and professional development opportunities. Mrs. Fox Bennett has an interest in leadership engagement as well as optimizing tools for efficient program operations.
Prior to joining COPE Health Solutions, Mrs. Fox-Bennett completed a management residency at Loma Linda University Health that exposed her to clinic administration. She worked on a variety of projects that included improving clinic workflow to increase patient access and satisfaction, construction and renovation management, and expense auditing. While at Loma Linda University Health, Mrs. Fox-Bennett also managed a behavioral health clinic and successfully integrated a new service line, redesigned the intake process for new patients, and identified opportunities for behavioral health students to liaise with behavioral health professionals.
Mrs. Fox-Bennett is a member of the American Public Health Association (APHA) and the American College of Healthcare Executives (ACHE). Mrs. Fox-Bennett earned her Bachelor of Arts in Public Policy from the University of California, Riverside and her Master of Public Health in health policy and leadership from Loma Linda University.