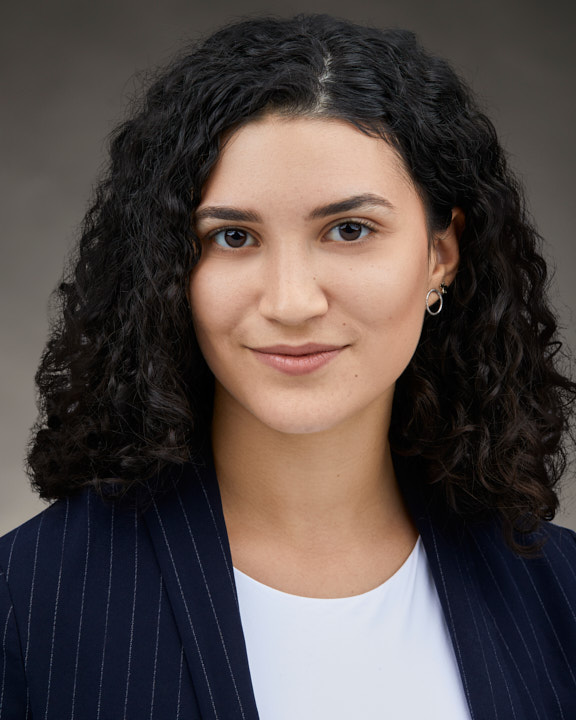 Francesca Seta
Regional Manager
Francesca Seta is a Regional Manager for the COPE Health Scholars programs at COPE Health Solutions. In her current role, she is responsible for assisting in the expansion and improvement of the direct service line, researching clientele information, organizing and developing materials for all service line meetings and supporting administrative tasks for the Vice President of COPE Health Solutions.
Prior to joining COPE Health Solutions, she was enrolled in the COPE Health Scholars program from 2016 to 2019 at St. John's Hospitals in Camarillo and Oxnard, California. First serving as a Department Coordinator then advancing as the Assistant Director of Training and Education, she successfully planned and facilitated St. John's first regional trainings for 60 trainees while also managing 30 Leadership Team members. Through training future health care professionals, Ms. Seta increased the passing rate from 75 percent to 95 percent through detailed training workshops and her ability to lead collaboratively in a fast-paced environment.
Ms. Seta graduated cum laude from California State University, Channel Islands, where she earned her bachelor's degree in Health Science and a minor in Sociology. While completing her undergraduate work, she was a research assistant studying Latino families with typically developing children or children with autism and qualitatively analyzing and presenting results using SPSS, Trint, and MS Excel. She also worked as a team lead for the Heart of America Foundation. By creating and implementing plans to best prepare for volunteer engagement and event day, Ms. Seta's team completed funded elementary school renovations to deliver a high level of customer service to all project stakeholders.
Ms. Seta aspires to continue her studies in graduate school or nursing school. She is passionate about the needs and success of public health, health education, wellness and preventative care.