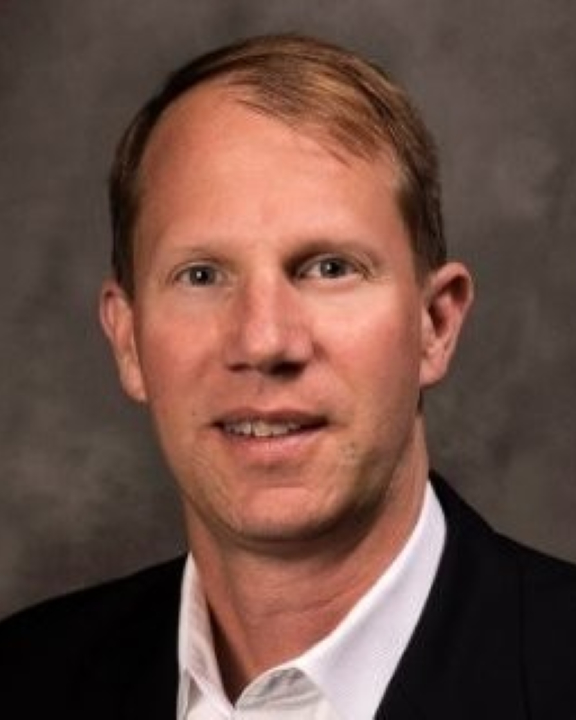 Greg Scrine is a Principal with COPE Health Solutions. Mr. Scrine brings more than 20 years of experience advising health systems, physician organizations and payers on a broad range of strategic and business transformation questions including enterprise strategy, value-based care strategy and business design, physician network development, care model design, new market entry, population health technology deployment and governance excellence.  Mr. Scrine's deep understanding of provider and payer organizations, combined with an orientation toward practicality of execution, results in client solutions that are transformative and durable.  At COPE Health Solutions, Greg leads client advisory teams with the ability to address the full spectrum of needs required for success under value-based arrangements that range from early stage to full responsibility for total cost of care and quality.
Prior to COPE Health Solutions, Mr. Scrine served as Senior Vice President with Lumeris, where he developed the firm's value-based care advisory solutions business and pioneered the strategy, design, and creation of population health service organizations for notable provider and payer organizations across the country.  His previous experience also includes tenures with the advisory business of GE Healthcare and as a senior executive with the consulting practice of health care intelligence firm Sg2.
Mr. Scrine holds a bachelor's degree in engineering from Michigan State University.  He also holds Master of Health Services Administration and Master of Arts in Applied Economics degrees from the University of Michigan.